Yo, I'm just looking for some people to talk to and play some games with, if you decide to hit me up I hope we get along well!
---
I have a discord if you'd rather message on there instead of here. Don't be afraid to message me first either, I won't kill you or anything
---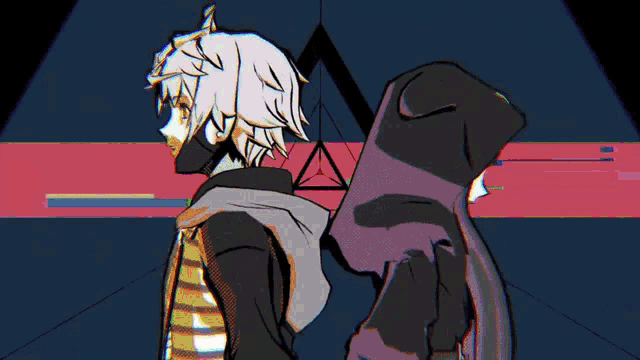 I found a girl with a sense of humor as stupid as mine so if you wanna just be friends, I'm cool with that but nothing more.
---
Side note: Beyo's girlfriend here, thanks for wishing us the best!
Local rice menace, private milf hunter.
2.5 ♡
Updated by the Rice Menace Hunter Association.
---