Ash is a young boy who has always dreamed of becoming a Pokemon trainer. At age 11 he is gifted his first Pokemon, Pikachu, from Professor Oak.
8367 users added this.
When a great demon fox attacked Hidden Leaf Village, a powerful man known as the 4th Hokage had sealed the demon inside a newborn named Naruto, who then grew up detested by his fellow Leaf villagers. As a child, Naruto is isolated from the Konoha community, who regards him as if he was the Nine-Tails.
25713 users added this.

Bulma is a girl in search of the mystical dragonballs that when brought together grant any wish. In her search she bumps into the owner of one of these balls, a strange boy named Goku.
7705 users added this.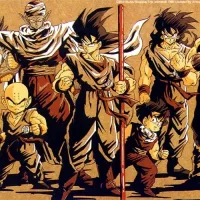 Goku is back with his new son, Gohan, but just when things are getting settled down, the adventures continue. Whether he is facing enemies such as Frieza, Cell, or Buu, Goku is proven to be an elite of his own and discovers his race, Saiyan and is able to reach Super Saiyan 3 form.
15564 users added this.
Chihiro and her family are on their way to their new house in the suburbs when her father decides to take a shortcut along a lonely-looking dirt road. After getting out of the car and walking along a path for a while, they discover an open-air restaurant filled with food but with no workers or customers present.
14303 users added this.
Shizuku Tsukishima, a young girl in junior high, loves to read. Yet, every time she opens a library book, it seems the same name appears on the cards: "Seiji Amasawa".
562 users added this.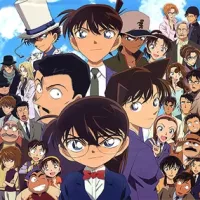 Case Closed, also known as Meitantei Conan (Detective Conan), is a Japanese detective manga series written and illustrated by Gosho Aoyama and is serialized in Weekly Shonen Sunday since 1994. The name "Case Closed" for the English language release results from "unspecified legal considerations" of the name Detective Conan.
2573 users added this.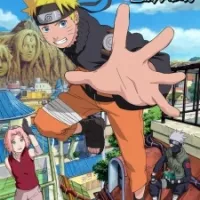 Naruto: Shippuuden is the continuation of the original animated TV series Naruto.The story revolves around an older and slightly more matured Uzumaki Naruto and his quest to save his friend Uchiha Sasuke from the grips of the snake-like Shinobi, Orochimaru.
23857 users added this.