Konichiwa, Everyone!
Please, call me Austin-kun (Or Twist-kun!)
I am a socially awkward & shy person at times so you won't catch me in the forums much but I do post time to time. Wholesome stuff is where it's at.
I love video games and play a lot of Console, PC & Handheld games! I like most types of games but my favorite type is RPG! I also have a PC, Xbox One, & a PS4!
I absolutely love music and like lots of types: Pop, Hip Hop, Rap, Metal, Rock, Dubstep, EDM, Lofi & even any type of wave music!
Favorite Anime: Naruto Series
Favorite Marvel Movie: Thor: Ragnarok
Favorite DC Movie: Joker
Favorite Star Wars Movie: Episode III: Revenge Of The Sith
Favorite Video Game: Destiny 2
My Idols Are...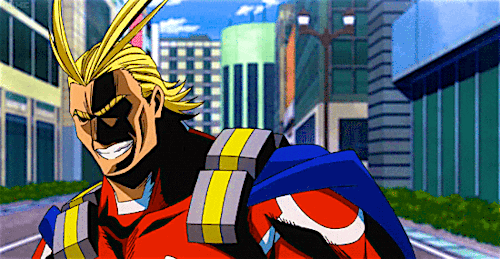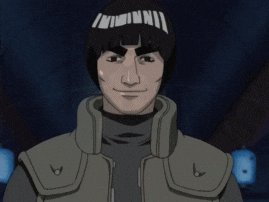 Rem is best girl~
Here's My Adorable & Pure Daughter, Cacao: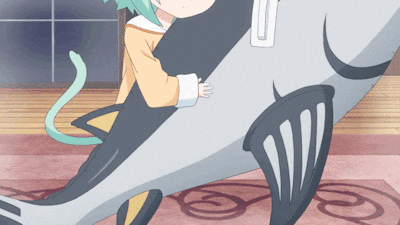 I'm not just an Anime Addict, but a Marvel, DC & Star Wars addict!
My favorite Marvel Avenger is Thor because he is fearless, a god, and always stands strong no matter what!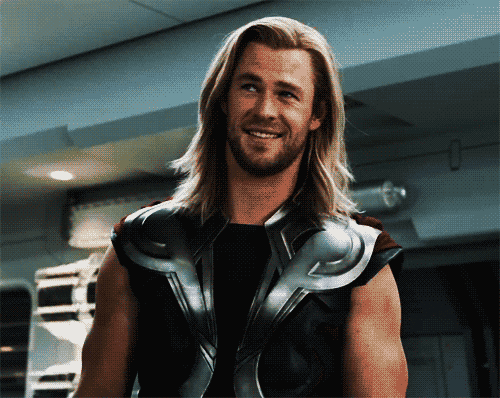 My favorite DC Hero is Cyborg because he's got an amazing sense of humor and is pretty cool!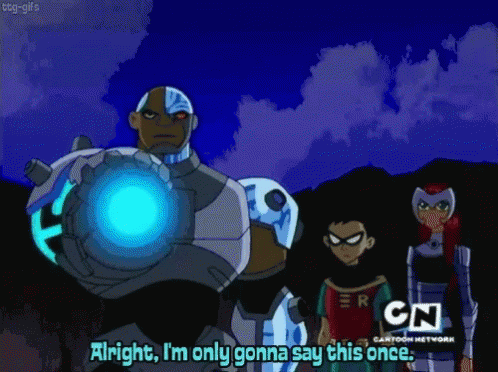 Obi-Wan Kenobi is the best Jedi, hands down.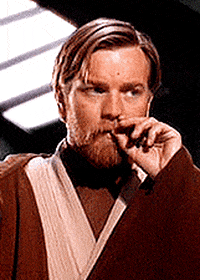 Mess with me, you get the KAMUI! Obito is hella cool and the homie.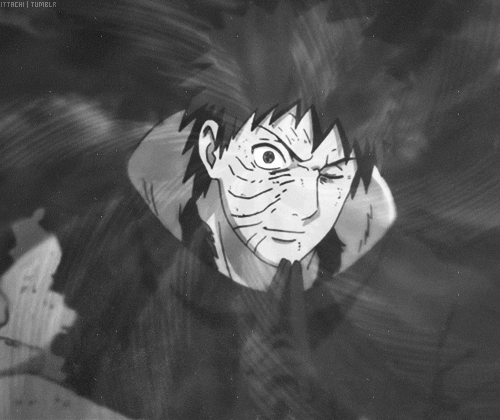 Feel free to add me on Discord: Twist_Uchiha#5366
Here's my Playstation ID: Twist_kun
And my Xbox Gamertag: YaBoyTwist
Love you all, my MO Family. Cheers :3