Satoru Mikami, an average 37 year old office worker from Tokyo with no girlfriend, was asked for marriage advice by Tamura. After meeting him and his partner Miho on the street, he is stabbed to death by a passing robber.
1833 users added this.
Fullmetal Alchemist: Brotherhood, commonly referred to as FMAB is the second adaptation of the hit manga series Fullmetal Alchemist by Hiromu Arakawa. In 2003, shortly after the manga began its run, the first adaptation titled Fullmetal Alchemist was made.
23289 users added this.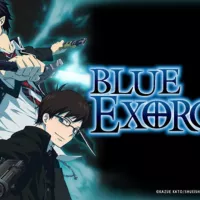 The story revolves around Rin Okumura, a teenager possessing abnormal strength and endurance who, along with his younger twin brother Yukio, was raised by Father Shiro Fujimoto. Soon after Yukio departs to study at the prestigious True Cross Academy, Rin learns that he is the son of Satan, the strongest of all demons.
10791 users added this.
After losing their mother, Alphonse and Edward Elric attempt to bring her back using the forbidden science of human alchemy. However, alchemy operates on the theory of equivalent trade, and breaking the human alchemy taboo carries a heavy price.
6618 users added this.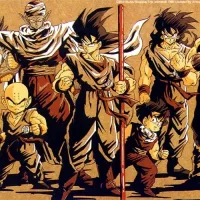 Goku is back with his new son, Gohan, but just when things are getting settled down, the adventures continue. Whether he is facing enemies such as Frieza, Cell, or Buu, Goku is proven to be an elite of his own and discovers his race, Saiyan and is able to reach Super Saiyan 3 form.
15437 users added this.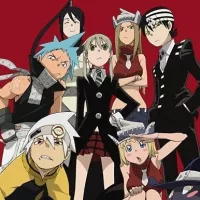 Shibusen, standing for Death Weapon Meister Academy (DWMA) the technical school for Reaper Armsmasters that operates from the deepest recesses of all the corners of the world, in order to prevent the second coming of the so-called Demon God who is feared upon bringing destruction of all humankind and envelop the world with nothing but madness and darkness. The reaper built this agency for weapons and for those who will be trained to wield them.
22591 users added this.
Bloodthirsty demons lurk in the woods, and nobody dares to venture out at night, save for the demon slayer of legend. Surviving in this harsh world, young Tanjirou takes it upon himself to protect his family–until the day that everything is taken from him in a vicious slaughter.
4465 users added this.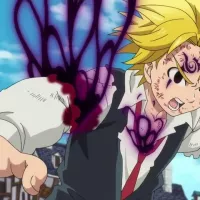 The "Seven Deadly Sins," a group of evil knights who conspired to overthrow the kingdom of Britannia, were said to have been eradicated by the Holy Knights, although some claim that they still live. Ten years later, the Holy Knights have staged a Coup d'état and assassinated the king, becoming the new, tyrannical rulers of the kingdom.
5521 users added this.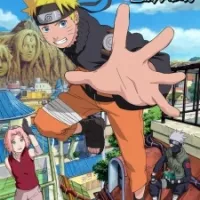 Naruto: Shippuuden is the continuation of the original animated TV series Naruto.The story revolves around an older and slightly more matured Uzumaki Naruto and his quest to save his friend Uchiha Sasuke from the grips of the snake-like Shinobi, Orochimaru.
23594 users added this.
When a great demon fox attacked Hidden Leaf Village, a powerful man known as the 4th Hokage had sealed the demon inside a newborn named Naruto, who then grew up detested by his fellow Leaf villagers. As a child, Naruto is isolated from the Konoha community, who regards him as if he was the Nine-Tails.
25397 users added this.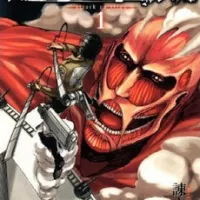 Attack on Titan (literally translated as "Advancing Giants") is a Japanese manga series, and now an anime, originally written and illustrated by Hajime Isayama. The story centers around the lives of Eren Yeager, his adoptive sister Mikasa Ackerman, and their friend Armin Arlert, who live in a world where the remnants of the human population live inside cities surrounded by enormous walls due to the sudden appearance of the Titans, gigantic humanoid creatures who devour humans seemingly without reason.
27134 users added this.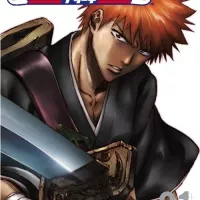 Kurosaki Ichigo is not your average, everyday 15-year-old high school student. He has from as far he can remember always had the ability to see ghosts and spirits.
21215 users added this.
A young sorceress, Lucy Heartfilia, travels to the land of Fiore to join the magical Fairy Tail Guild. Along the way, she meets Natsu Dragneel, a teenage boy looking for a dragon named Igneel.
18321 users added this.