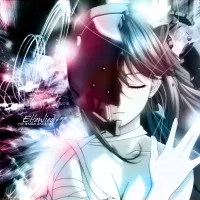 Mutated homo sapiens that have a dangerous telekinetic power is being captured and isolated in laboratories by the government. One of the sixth-sense-possessing humanoids escapes loses her memories and winds up living with a boy from her past.
13328 users added this.
InuYasha, also known as InuYasha: Feudal Fairy Tale (Sengoku Otogiz?shi InuYasha?
1420 users added this.
Before Naruto's birth, a great demon fox attacked the Hidden Leaf Village, causing rampant death and destruction. It was powerful and unbeatable, a real plight on the village.
4777 users added this.