Pet Shop of Horrors [Manga]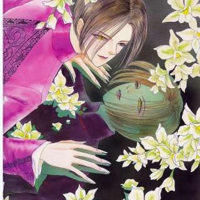 Plot Summary
You are viewing an unapproved revision.
Count D is the mysterious caretaker of a pet shop in Los Angeles' Chinatown. Each of D's rare pets, which all have strangely humanoid appearances, comes with a contract with three major points. These points differ for each animal sold (although each animal's contract includes not showing it to anyone), and breaking this contract usually results in dire (and sometimes disturbing) consequences for the buyer, for which the pet shop claims no liability.
59 users added this.
Read By
Comments